Great Bear Rainforest Ecotours
Pricing & Itinerary - Customize Your Package
Our ecotours are fast paced, wild and loaded with some of the most beautiful and fascinating natural wonders on the planet The Great Bear Rainforest is abundant with once-in-a-lifetime sights. Treck through stretches of land that serve as primal nesting sites, and become awestruck by the cluster of creatures. The country epitomizes sweeping landscapes and wilderness glamour. Be sure to learn more about our wilderness expedition vacation packages and our fly-in salmon & eco-adventure all inclusive fishing trips.
From early May through September Shearwater's West Coast Resort is situated among a myriad of channels, incomparable splendor of islands and inlets that are teeming with five species of salmon on their migrations to their natal streams. It is definitely a sport fishing enthusiasts dream. We'll tailor-make your ecotour of the Great Bear Rainforest the wildlife holiday of a lifetime.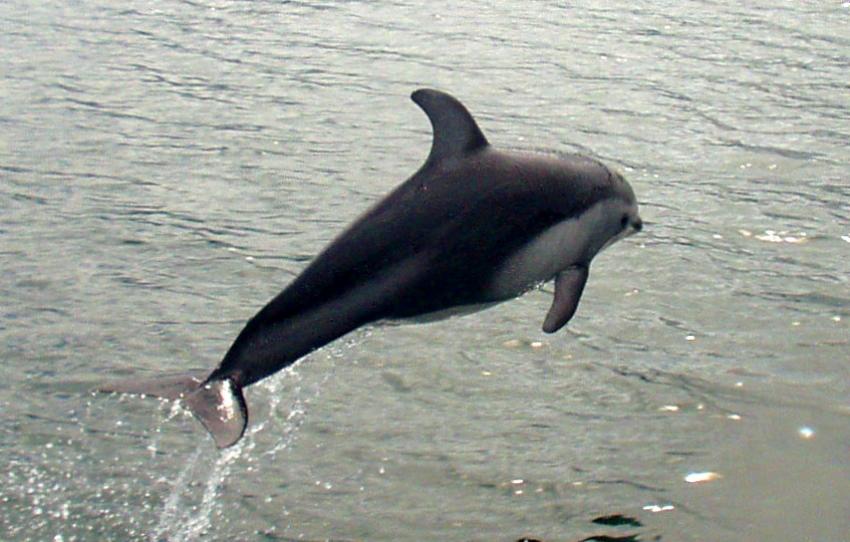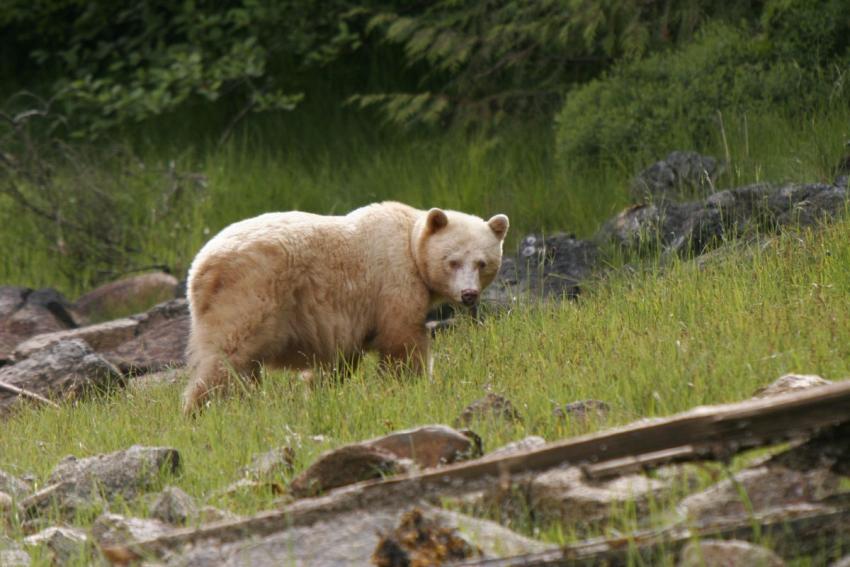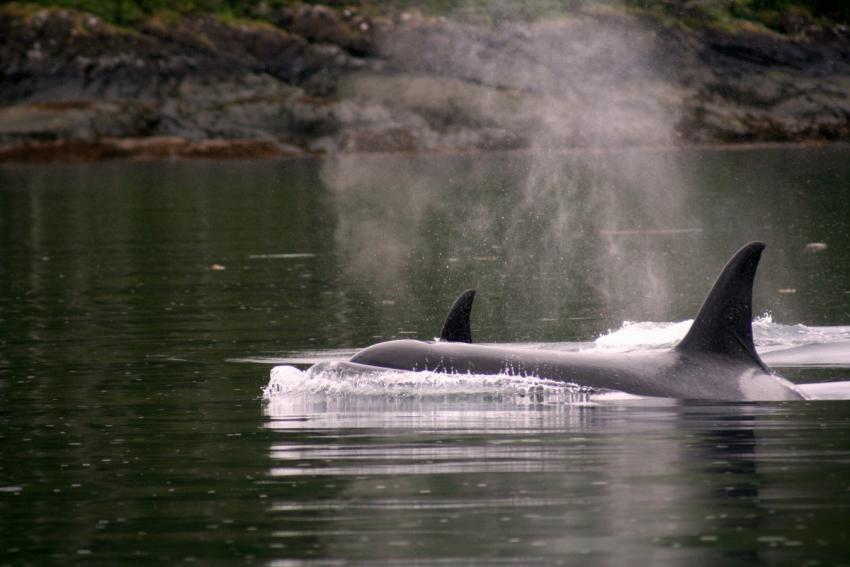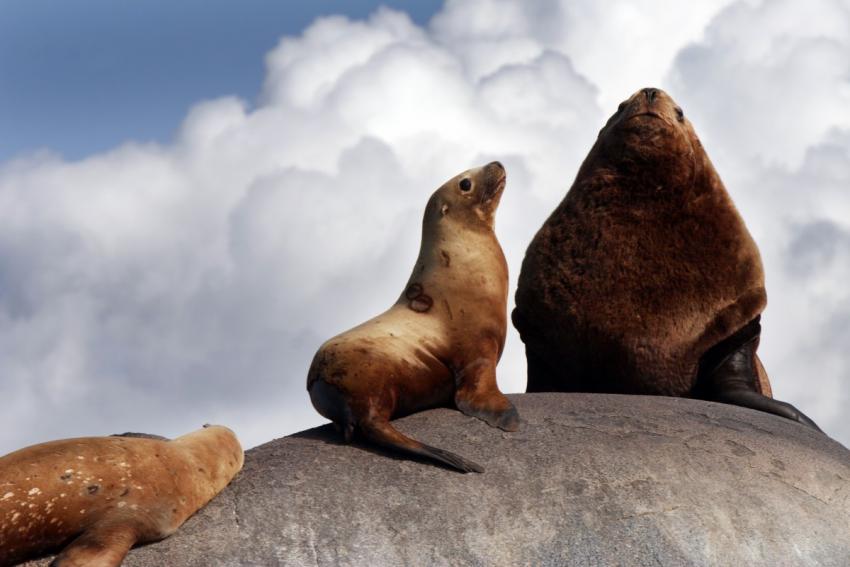 Located on the doorstep of the Great Bear Rainforest, home of the Spirit Bear or Kermode Bear and the surrounding area resonates with the chirps and sounds of Bald Eagles and other birds.
BC's most ecologically diverse region, with an amazing amount of wildlife. Milbanke Sound and the Discovery Passage host a mass of seals, Sea lions, Orcas (killer whales) and Humpback Whales so grab your camera as whale watching is always on the agenda.
North America's premier rainforest destination, our area is truly a special and very spiritual place. It is no wonder that Heiltsuk people First Nations came here at the beginning of time and still make this their home today. Many of the people from Bella Bella work at our adventure resort and have helped make Shearwater what it is today.
Bear Watching Ecotours
"Your days are filled with bears, fiery orcas, and jaw-dropping oceanic blowholes!"
With thousands of untouched, unspoiled, and untamed hectares truly beyond imagination surrounding us, makes it an intimate setting to view wild bears… and including the rare Kermode Bear or popularly known as the Spirit Bear.
From simple wilderness sightings while cruising along the calm protected channels that surround Denny Island, to spectacular sightings in secluded inlets found deep in the Central Coast, you will celebrate the sounds and sights of the Great Bear Rainforest.
Shearwater's all inclusive ecotours to view these magnificent animals in their natural surroundings in the Great Bear Rainforest in Heiltsuk traditional territory, takes you on an intimate exploration in unspoilt splendor that is truly beyond imagination. .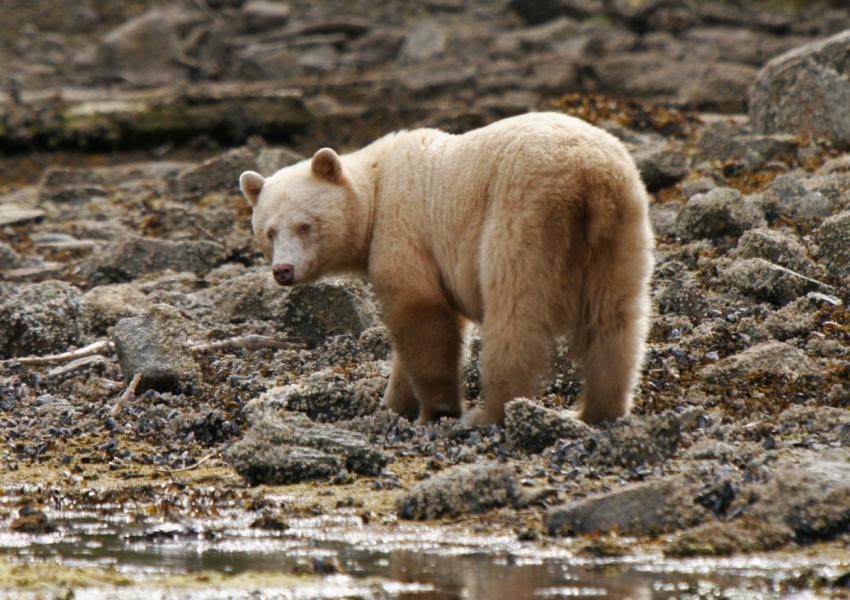 On each journey, visitors have the chance to Black, and Kermode (Spirit) Bears and Grizzly bears in their habitat on estuaries in the great bear rainforest, which are full of spawning pacific salmon.
Seeing these amazing animals salmon fishing is truly spectacular and a once in a lifetime experience. Reserve your bear watching ecotour adventure today.